BSI People Skills' experienced coaches use the professional Wealth Dynamics tool from Roger Hamilton and Entrepreneurs Institute. Wealth Dynamics is the test to take to help you unlock your path of least resistance as a business owner in NZ.
Using eight highly specific profiles, your tailor-made personal report will show you your natural talents and show you how to utilise "you" to set your business up for sustainable wealth growth, while surrounding yourself with a team that complement each other.
Are you a deal maker? Or are you a star?
Wealth Dynamics will help you answer all those burning questions:
What to say 'yes' to and what to say 'no' to.
Who should I be looking up to as a business leader?
Who should I have in my team to complement my strengths?
Every business owner struggles with these. Wealth Dynamics NZ is your answer. Be one of the 200,000+ business owners globally, who are utilising their strengths and taking the road of least resistance.
Contact our Wealth NZ facilitators today to get your tailor-made profile.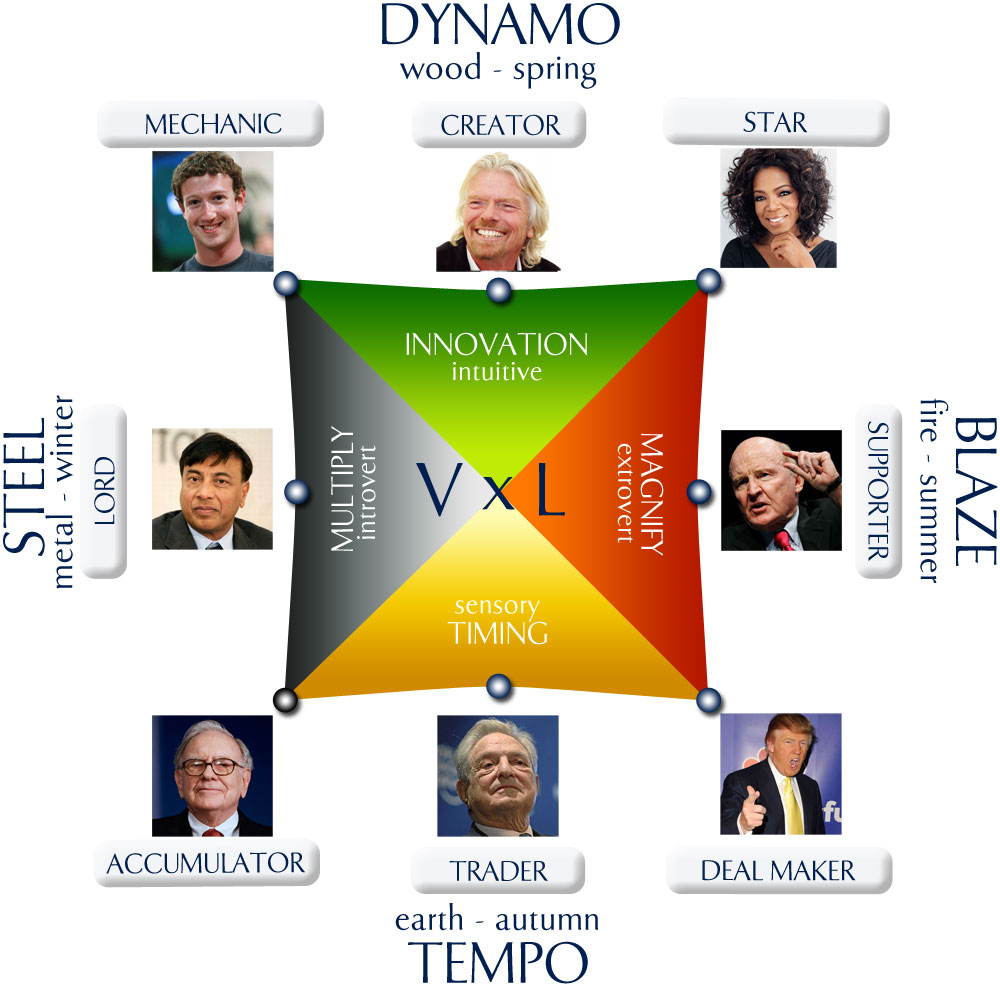 Want to jump in and find out a bit more about yourself before committing to a profile?
Everyone is a genius in their own right. They just need to know what naturally comes to them so they can utilise their genius and make the most of it.
Rather than focusing on your weaknesses and making everything feel like hard work, focus on your natural path and make things a breeze.
Take the genius test and find out which one of the four geniuses you possess!
We all know that when you are passionate about something it drives you to success more than something you don't care about. But in the busy world we live in, and with people having to wear so many different hats, it's hard to know what you actually care about at your core. You could do the soul searching yourself, or you can take this simple and quick test from Entrepreneurs Institute and get a jumpstart on the competition!
Learn to harness your passions in your business and find out the things that keep you in the flow. Take the Passion Test today!