"He aha te mea nui o te ao? He tangata, he tangata, he tangata.
What is the most important thing in the world?
It is people, it is people, it is people."
Build Professional Relationships With the Workplace Culture Badge
The Workplace Culture Badge is a badge of honour, placing your company within the elite in workplace culture. Our team development experts can help you transform your culture and build lasting relationships.
The cultural excellence program use accreditation process tests and improves your workplace culture in four components.
Organisations that possess these leadership qualities will score highly:
Confident management – directing, delegating, motivating, developing staff effectively
Inspiring staff towards a common vision
All on the same page
Organisations that possess these team qualities will score highly:
Great trust and communication
Diverse team working with each others' strengths
Motivated and inspired
All working towards a common vision
Organisations that possess these leadership qualities will score highly:
A strong vision for the company that people are invested in

A shared mission/purpose for the organisation

Effective core values that shape behaviour, both within and beyond the organisation
Organisations that possess these culture qualities will score highly:
Tools that enable team members to understand themselves and each other
Clear wording defining what you want your company culture to be like, shared and lived at every level
Integration of the other three areas – leadership, teams, purpose/vision/values – across all facets of the business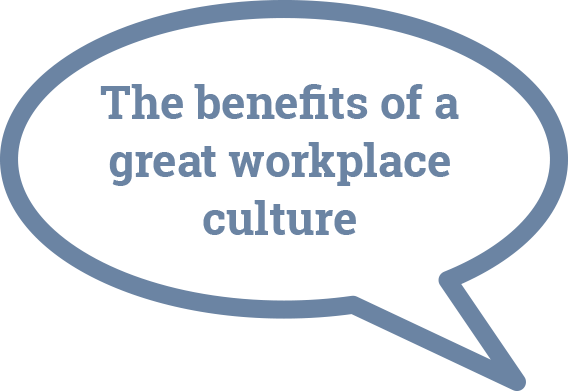 Benefits of the Workplace Culture Badge
International research shows that people are leaving companies with unfavourable culture in droves, for those with a vibrant and inspiring  workplace culture – even if it means taking a paycut! By implementing our highly-effective workplace policies, your company will be on the right side of history and show the world how amazing your workplace is with the Workplace Culture Badge.
Attract and keep top-tier talent
Amidst a global re-shuffle of the finest talent, stand out and attract the experts you need to build a stronger company. The Workplace Culture Badge is your guarantee that your business is the right place for the leading experts to hang their hats and call home.
Excellent Brand Enhancement
People are more aware than ever of the power of their dollar and an awareness culture is growing where individuals are quick to boycott businesses that don't match their values. The Workplace Culture Badge is the accreditation you need to propel your brand into the future and not get lost in the crowd.
Transparency and Legitimacy
In a world where transparency into workplace procedures is expected, the Workplace Culture Badge is the proof you are putting in the hard work behind the scenes to ensure your employees love coming to work.
We offer the first workplace culture accreditation in New Zealand. Our cultural excellence programs place you within the best in workplace culture and give you a badge to prove it.
The process:
We evaluate your workplace culture in 4 areas:
– Leadership
– Teams
– Vision and values
– Culture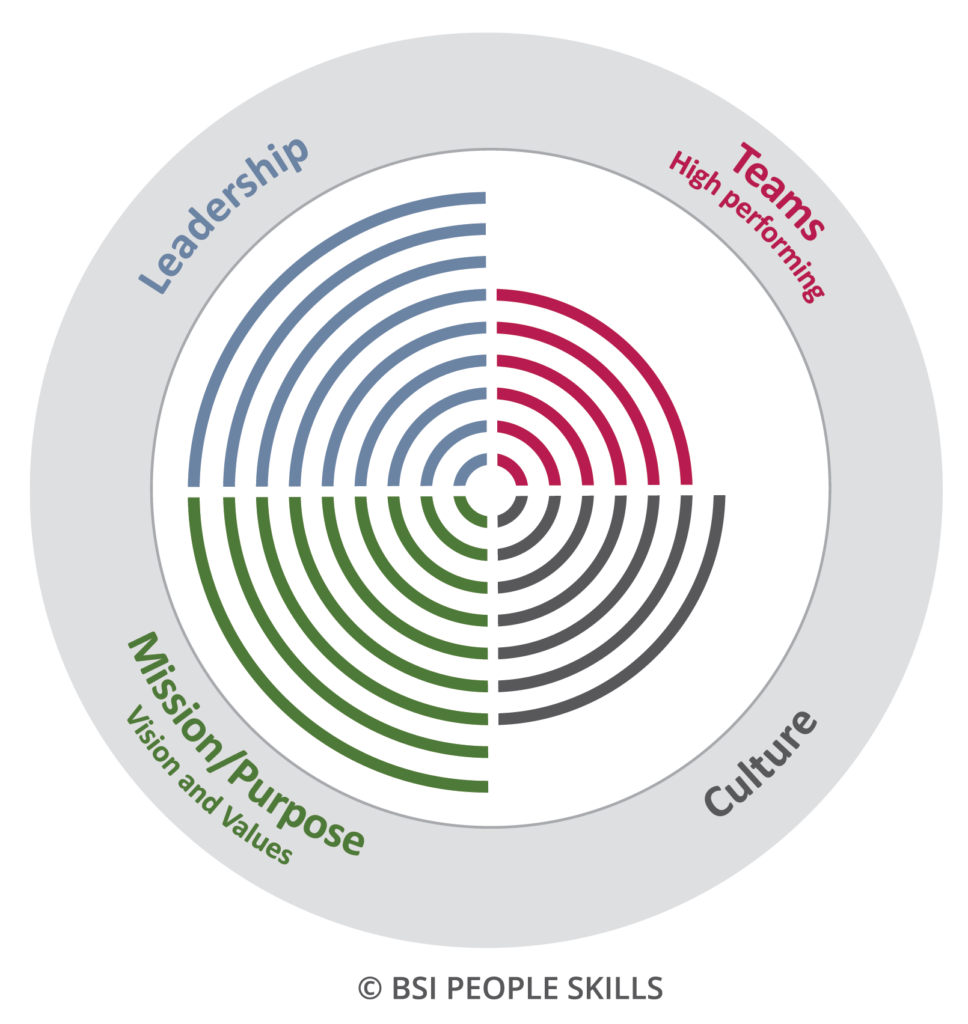 We provide a professional development training package that is tailored to your organisation.
We provide you with comprehensive reporting throughout the accreditation process.
We provide on-going support to your leaders and managers to formulate an effective continuation strategy.
To keep the Workplace Culture Badge valid, all accredited businesses will be reviewed annually. Not only does this help ensure the prestige of the Workplace Culture Badge and those who possess it, it helps you as a business owner to make sure there are no cracks forming in your business. Get in touch today to learn more about the cost of securing your business's Workplace Culture Badge.
To find out more about the Culture Excellence Badge and Awards contact Cathy to get started.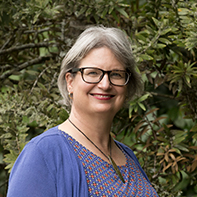 Executive and Senior Level Facilitator/Coach
(027) 302-8628
Hutt Valley/Wellington
Email Me
Articles on the importance of a good workplace culture:
Businesses on board
The following businesses have been evaluated, trained and have everything in place to ensure a healthy work culture and be accredited with the BSI Culture Badge.
(use logos)
Company A
Company B
Company C