We're all in this together
We are all in this together
SERVICES OVERVIEW
Training and workshop services we provide include:
Building leadership skills
Excelling at leadership
Change management – leading the way
Building productive teams that work well together
Developing high performing teams for competitive advantage
Conflict/mediation management within teams, see our free e-book offer
Vision and philosophy
Delivering vision – alignment and execution
Improving communication


Having a great team culture is more than just any one team member.
It transcends individual people and creates not only a great place to work, but also makes sure you attract the right staff, everytime.
This is a holistic approach to creating a Workplace that Works.
Building self-esteem and confidence in teenagers and youth.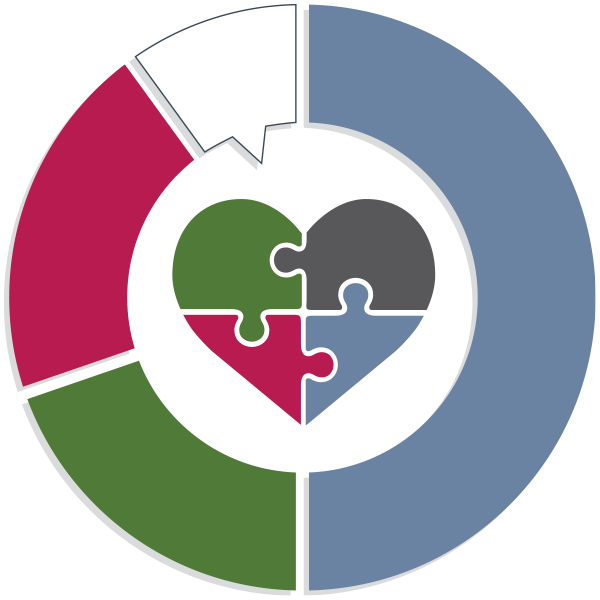 Between us we have had extensive experience across a wide range of sectors, not limited to but including: banking, education in both NZ and Japan, health boards, government departments, youth development programs, not for profits, business coaches, HR management teams, medium to large private businesses, and individuals.
For a consultation about how we can help you and your business, please contact us either by phone or use our contact form and start your journey towards becoming a workplace that works!
"Organisational health will one day surpass all other disciplines in business as the greatest opportunity for improvement and competitive advantage"