We change people's lives – delivering training and workshops that provide solutions to individuals, workplaces and organisations, so people can function at their optimum.
BSI People Skills provide the solutions and services to help teams and individuals reach their full potential.
We offer many solutions and services to help you and your team develop into a Workplace that Works, Leader that Works, or Team that Works. No matter what you feel needs to happen, BSI People Skills can deliver purpose built programmes to help reduce costly conflict and grow your team today!
Some of the areas we have seen results in are:
Building leadership
Developing effective leaders
Leading through change, and change management
Building productive teams that work well together
'Competitive advantage' – developing high performing teams
Developing vision and philosophy
Bringing about vision, alignment and execution
Improving communication
Dealing with conflict/mediation, see our free e-book offer
Building self-esteem and confidence in teenagers and youth
Understanding the Treaty of Waitangi and what this means in your workplace
Embracing and thriving in a multi-cultural environment
Improving outcomes for teachers with their students
"Organisational health will one day surpass all other disciplines in business as the greatest opportunity for improvement and competitive advantage"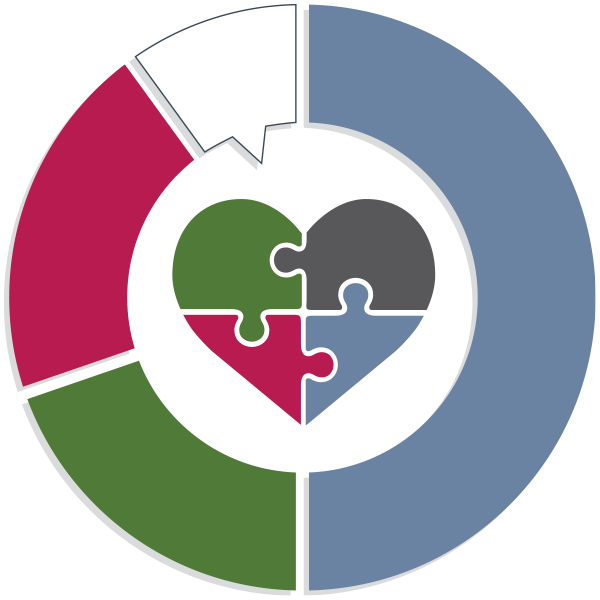 Between us we have had extensive experience across a wide range of sectors, not limited to but including: banking, education in both NZ and Japan, health boards, government departments, youth development programs, not for profits, business coaches, HR management teams, medium to large private businesses, and individuals.
For a consultation about how we can help you and your business, please contact us either by phone or use our contact form and start your journey towards becoming a workplace that works!